Triskaidekaphobia — Coming Aug 2023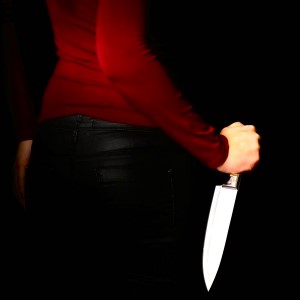 A collection of eight noir stories from Roger Keen, with themes of dark psychology, outlandish violence, amorous transgression and the search for bespoke oblivion as an antidote to the human condition…with a touch of comedy to even out the mix.
A young man who fears anything associated with the number thirteen contemplates his thirteenth lover with ultimate dread.
A lonely, nervous woman believes that a work colleague is targeting her with obscene phone calls.
Extreme anger-management issues cause a road-rage sufferer to blame anybody but himself for his actions.
A horror writer discovers he no longer has the stomach for his own area of expertise.
A sexually frustrated housewife gets much more than she bargained for from her dream man.
Several of the stories have been previously published in magazines such as Sierra Heaven, Psychotrope, and Threads, but the longer ones are published here for the first time.
'An excellent piece of storytelling, reminiscent of Roald Dahl at his bleakest in the way it sets up the reader and protagonist. Great fun' – Peter Tennant (commenting about 'Triskaidekaphobia' the title story)